Dayna Wilson

from

Trinity Exteriors, Inc
Title:
HR/Accounting Manager
Dayna has been with Trinity Exteriors for six years in April, and she brings more than 20 years of experience to her integral role at Trinity Exteriors. When she's not working, Dayna enjoys spending time with her family, pets and friends, as well as camping, cooking/baking, reading and traveling.
Videos from projects I was involved with: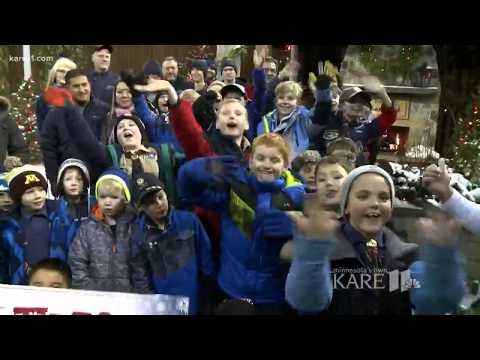 Trinity Exteriors Donates to Toys For Tots -...
On December 8, 2017, Trinity Exteriors was featured on Kare11 for the news channel's annual drive for Toys...
Watch Video
Related Videos